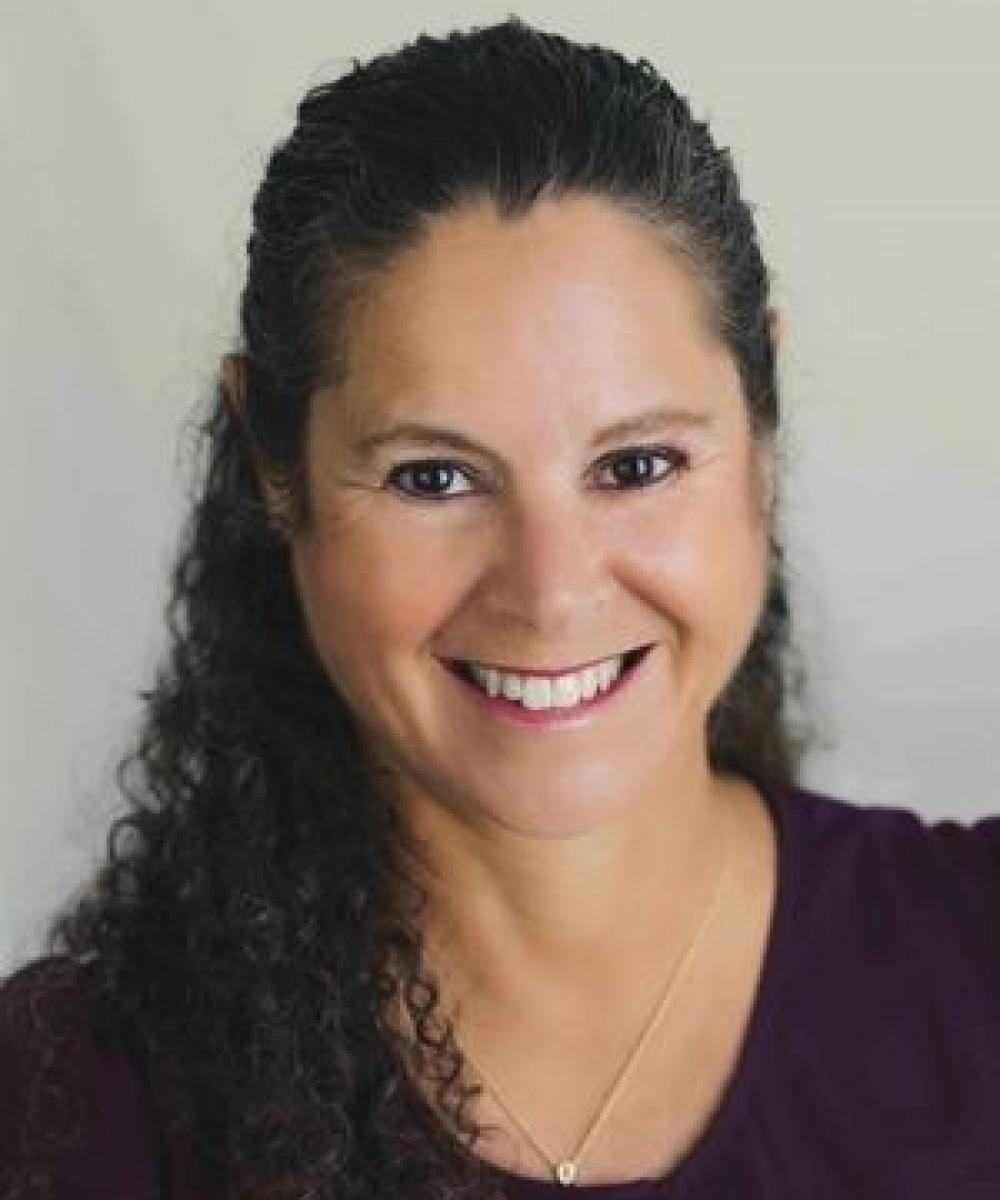 Esther Kuznetz
President
Financial Advisor/Planner
941-357-1390
I started in this industry as a secretary on Wall Street in the 1980's.  It was fast-paced, interesting and challenging.  I learned an exceptional amount of information in those years "On The Street."  I moved to Sarasota in 1991 and in 1995, I joined a small independent firm, Sara-Bay Financial, where I was reintroduced to the financial industry and truly found my calling.  After 13 years at Sara-Bay, it was time for me to go out on my own and work with my clients "my way."  I joined Raymond James, where I again learned volumes of information and grew professionally, only to realize that I was much happier being independent.
I have a passion for what I do.  I believe my passion shows through in how I work with my clients and how I help plan and build my clients' financial futures so they can focus on what really matters and not worry about their assets and retirement income.  I am an advisor, counselor, best friend, sister and confidant all in one.  I think my clients would agree.
I enjoy building relationships with my clients where there is a support team that includes not only me, but also other professionals, such as their attorney and accountant.  We all work together to attain the end result of asset growth, present and future retirement income, estate and trust planning, tax strategies, legacy planning and generational asset transfers.  I believe in a "whole picture" approach, where all goals and needs are identified, are continually monitored (provided through IC Advisory Services, Inc.) and different strategies are utilized.